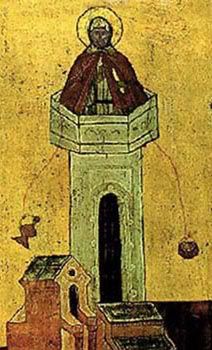 Here is the remains of the actual pillar.
We enjoyed watching an interpretative movie on his life.
*Warning might not be suitable for all viewers*
We had stacked snacks!
YUM!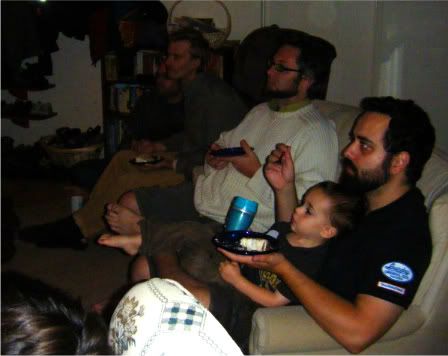 We had a great time together!
So much LAUGHTER!
Good Times!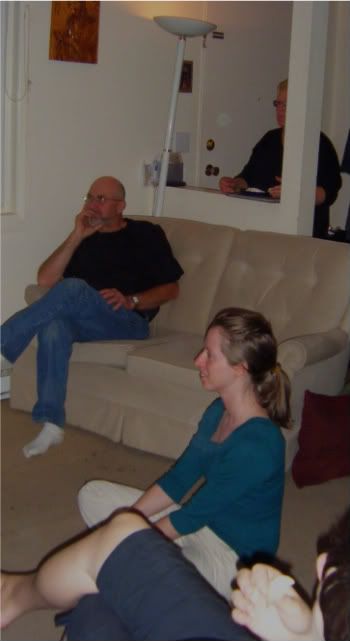 Thou soughtest the heights, though parted not from things below;
thy pillar became a chariot of fire for thee.
Thou becamest thereby a true companion of the angelic host;
and together with them, O Saint, thou ceaselessly prayest Christ God for us all.